CareerSource provides Veterans Services to those in need. They offer referrals, training, and workshops. Please call or visit website for more information.
Service Location
7300 Corporate Center Drive
Suite 500
Miami, FL 33126
United States
Provider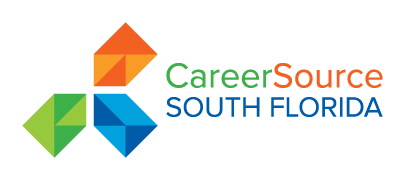 South Florida Workforce provides a range of services for job seekers and employers. They help job seekers find a new job or file for unemployment compensation. They help employers find new employees. They also offer help to Veterans. Many other services are available.
Address
7300 Corporate Center Drive
Miami, FL 33126
United States